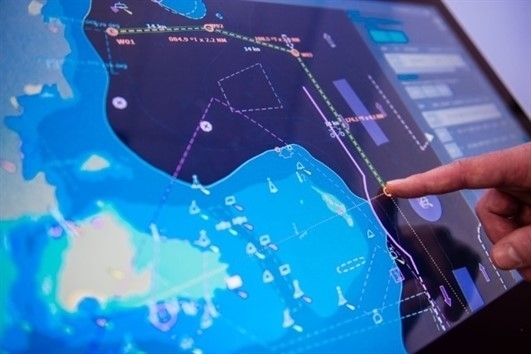 In the interest of safety of ships and the environment, Beacon Maritime also provides:
 Advice and consultancy services on Safety of Navigation within coastal and internal waters.
  Navigational safety information and warnings.
  Information on fishing areas along the coast.
  Inspection and servicing of navigational marks, buoys, lights.
  ISM Audits.
  Liaison with the Ghana Ports & Harbours Authority (GPHA)harbour masters and pilots and the Ghana Navy on Maritime Security and Safety issues.