Commander TMK Aggrey-Fynn (Rtd)
Chief Operating Consultant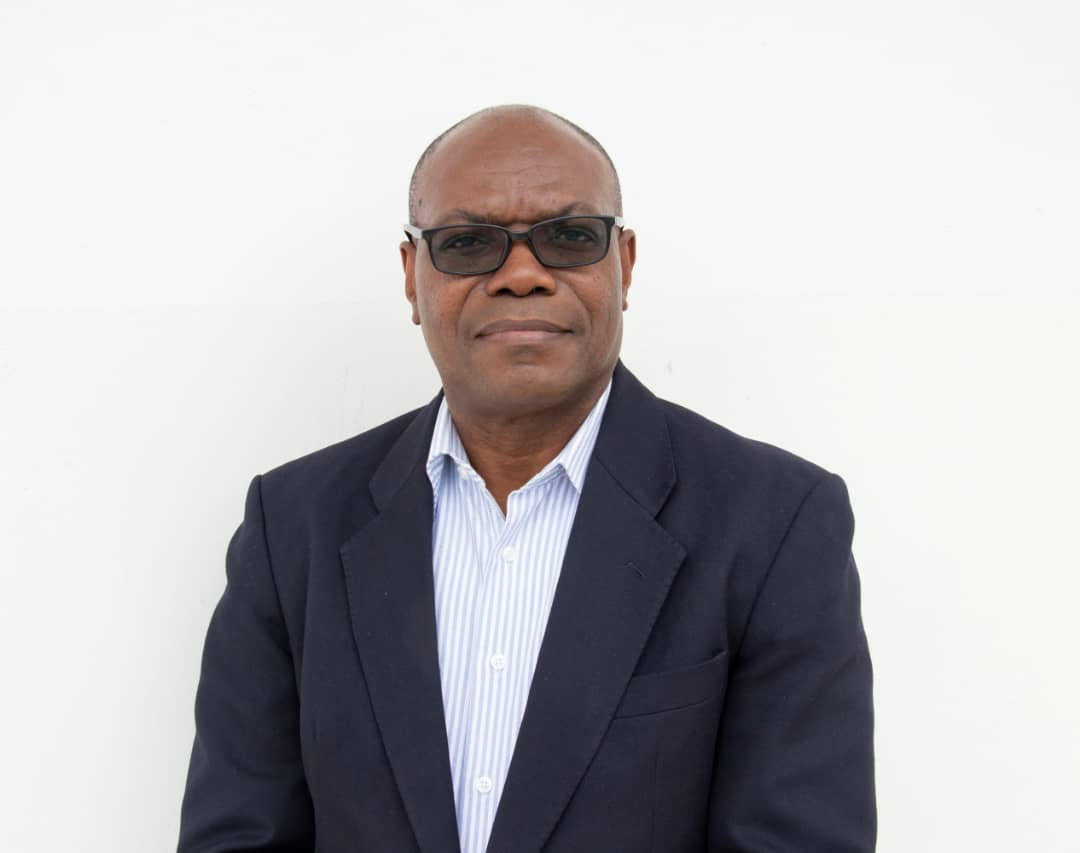 Commander Thomas Maclean Kwesi Aggrey-Fynn (Rtd) is the ChiefOperating Consultant of
Beacon Maritime Safety, Security and Logistics Consultancy Services. Thomas holds a Bachelor of Laws (LLB) from the University of London, United Kingdom and a Graduate Diploma in Procurement and Supply Chain Management (Grad Dip P&SCM) from the Chartered Institute of Procurement and Supply Chain Management (CIPS), UK.
Thomas retired honourably from service with the Ghana Armed Forces (Ghana Navy) in 2007 after 19 years. He is a graduate of the Ghana Military Academy (GMA), Teshi, Accra where he undertook the Standard Military Course (SMC) for officer commission.  He subsequently, graduated from the Britannia Royal Naval College (BRNC), Dartmouth, Devon in the United Kingdom where he had his initial training in maritime and naval operations. During this training, Thomas served at sea on Her Majesty`s Ship (HMS) BROADSWORD, the West Indies Guard Ship (WIGS), then in the Caribbean Sea undertaking maritime security operations against littoral and transnational organized criminal activities at sea, including counter-narcotics, anti-piracy and armed robbery at sea.  He is also a graduate of the Ghana Armed Forces Command and Staff College (GAFCSC), the Armed Forces Command and Staff College (AFCSC), Jaji, Kaduna, Nigeria and the Naval Command College (NCC), Nanjing, the People's Republic of China where he undertook extensive studies in maritime strategy and security with concentration on the geopolitics of the South China Sea area.
Whiles in the Ghana Navy (Ghana Armed Forces), he was a Command Supply Officer, an Assistant Director of Supply, the Naval Secretary as well as tenure as a Course Director at the Kofi Annan International Peacekeeping Training Centre (KAIPTC), Teshi, Accra, Ghana. and also served as a Military Observer (MILOBS) with the United Nations Assistance Mission in Sierra Leone (UNAMSIL) in 2001/ 2002.
Thomas has undertaken short courses in UN Logistics Support, Crisis Information Management, Disarmament, Demobilization and Reintegration, Advanced Reintegration, Civil-Military Coordination/Cooperation and Maritime Security and Transnational Organised Crimes.
On retirement, Thomas worked as a Procurement/Category Manager with the Guinness Ghana Breweries Limited (GGBL) and as a United Nations Volunteer with the African Union – United Nations Hybrid Operations in Darfur (UNAMID), in Sudan, where he served in supply chain management, volunteer programme management and as a Disarmament, Demobilization and Reintegration (DDR) Officer.
His core areas of interest include maritime and naval logistics and supply chain strategy and operations, legal framework for maritime security and safety operations, security sector governance and reforms and civil-military coordination/cooperation programmes.