Rear Admiral EA Bonsu (Rtd)
Chief Executive Consultant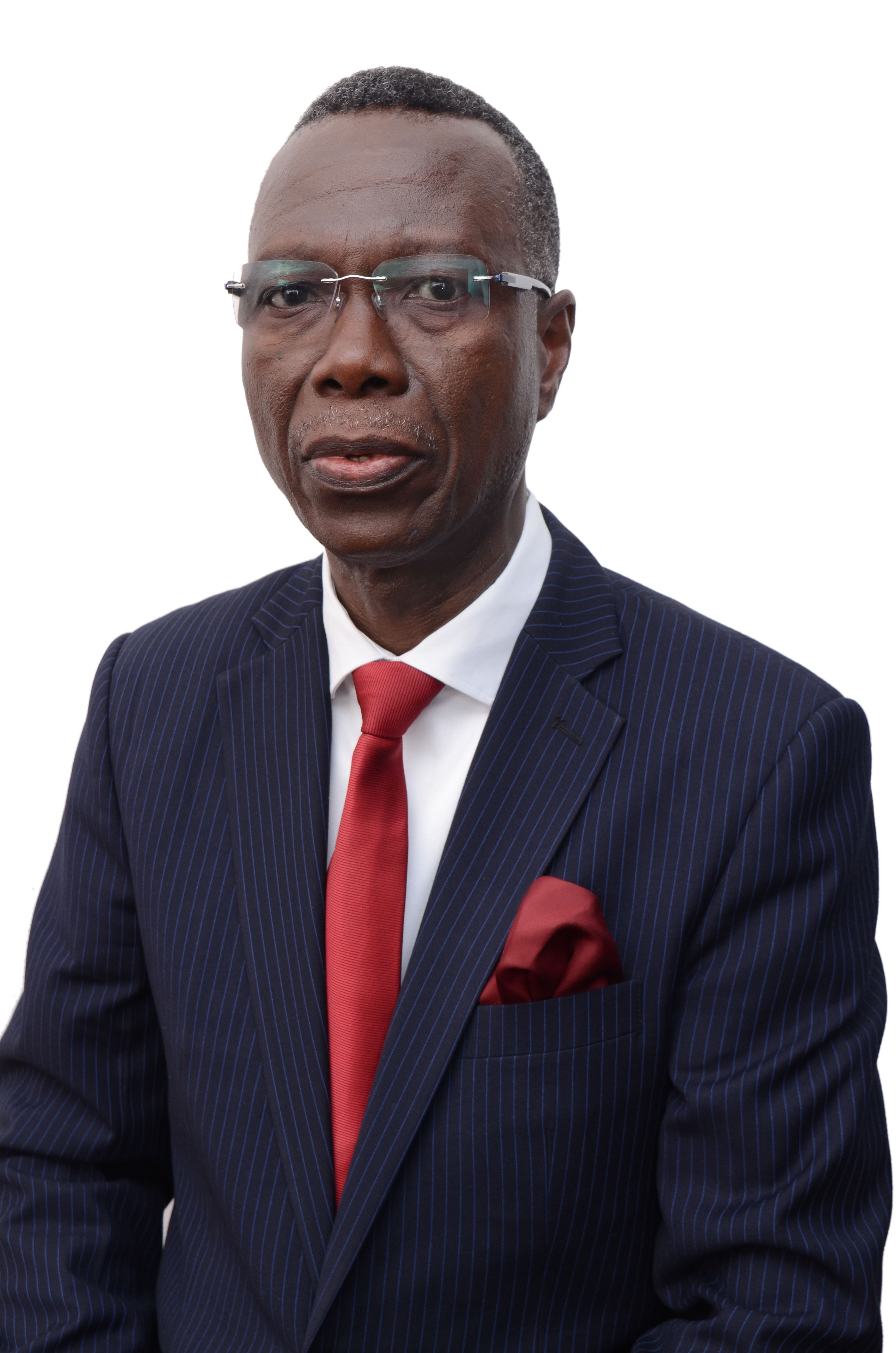 Rear Admiral Emmanuel Akoto Bonsu is the Chief Executive Consultant of Beacon Maritime Security, Safety and Logistics Consultancy Limited. He is an accomplished Naval Officer who had forty (40) years of distinguished service in the Executive Branch of the Ghana Navy (Ghana Armed Forces).
Rear Admiral Bonsu is a member of the prestigious Royal College of Defence Studies (RCDS 2006), UK. He holds Master of Arts degree in International Studies from University of London (King's College, London) and a Postgraduate Certificate in Public Administration from the Ghana Institute of Public Administration (GIMPA).
He has expertise in strategic maritime and naval security, maritime intelligence, maritime search and rescue operations, ship navigation and safety, management of crisis and complex emergencies.
The Rear Admiral served as a member of the Ghana Fisheries Commission from 2009 to 2011 and as the Deputy National Coordinator of the Petroleum Security Coordinating Committee (PSCC) from 2011 to 2013.
During his career in the Ghana Navy, he had general and specialist military and naval training at the Ghana Military Academy (GMA), Teshie, Accra and the Britannia Royal Naval College (BRNC), Dartmouth, UK. He also participated in the following training courses: Public and Non-public Accounts course, Junior and Senior Command and Staff courses at the Ghana Armed Forces Command and Staff College (GAFCSC), Teshie, Maritime Search and Rescue Coordinator course, Peace Support Operations, Security Sector Governance and Management, and International Civil Aviation Security Crisis Management all in Ghana, and Advanced Ship Handling Team Training at the US Naval Amphibious School in Norfolk, USA.
The Rear Admiral has participated in a number of seminars and workshops some of which are: Law of Armed Conflict seminar in Ghana in 1999, Africa Regional Seminar on Combating Terrorism in Chad in 2004, Conference on National Security organized by Centre for International Affairs University of Ghana in 2005 and ECOWAS Strategic Level Seminar on Security Sector Governance in Nigeria in 2009.
Rear Admiral Bonsu held a number of appointments both ashore and at sea.  He assumed his first command appointment as Commanding Officer Ghana Navy Ship SEBO in 1993.  After a stint at the Ghana Armed Forces Command and Staff College as a Directing Staff (Lecturer) at the Junior Division from 1997 to 1999, he served at Naval Base Tema as the Commanding officer.  In 2001, he was appointed the first Commanding Officer of Ghana Navy Ship BONSU.  The Rear Admiral headed some departments at the Naval Headquarters in the capacity of Director Naval Intelligence, Director Naval Administration and Director Naval Operations. In 2009, he was appointed Chief Staff Officer at the Naval Headquarters, and in October 2011 posted to Tema as the Flag Officer Commanding – Eastern Naval Command.  He was appointed Commandant Military Academy and Training Schools in May 2013 and promoted to the rank of Rear Admiral in June the same year. The senior naval officer retired honourably from the Armed Forces in April 2017.
A veteran peacekeeper, he has served on a number of peace keeping missions including: UNIFIL in Lebanon in 1987, UNPROFOR in the former Yugoslavia as a Military Observer from 1994 to 1995, ECOMOG in Liberia from 1990 to 1991 and again in 1992 and as a military staff officer at UNAMSIL Headquarters in Sierra Leone from 2003 to 2004.