Posted by:

admin

Category: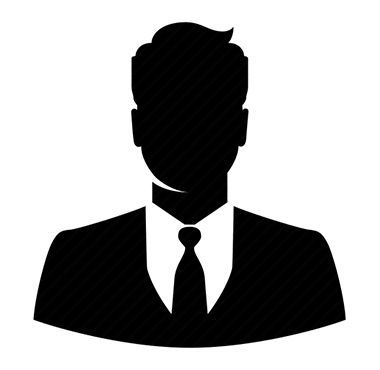 Rear Admiral (R/Adm) Peter Kofi Faidoo (Rtd) is the immediate past Chief of the Naval Staff (CNS) of the Ghana Navy, the maritime force component of the Ghana Armed Forces. He retired as CNS in January, 2019 following 39 years of distinguished and honourable service to the national colours.
A consummate and resolute naval professional, R/Adm P.K. Faidoo holds a Master of Public Administration (MPA) from the Ghana Institute of Management and Public Administration (GIMPA). He holds a Bachelor of Laws (LLB) degree from Mountcrest University College, Accra and he is a Barrister at Law and Solicitor of the Superior Courts of The Gambia.
He is also an alumnus of the Ghana Armed Forces Command and Staff College (GAFCSC) United States Naval War College (USNWC), the Britannia Royal Naval College (BRNC), Dartmouth, UK and the Ghana Military Academy (GMA), Accra. He is a proud recipient of the coveted and prestigious "James Forrestal Award for Force Planning" from the US Naval War College.
Notably, during his service with the Ghana Navy, he was awarded a medal for leadership in action and made an honorary citizen of Sierra Leone where, as part of the ECOWAS Monitoring Group (ECOMOG) Naval Task Force, his ship, GNS SEBO almost single handedly foiled the rebel invasion of Freetown Harbour from 6 to 11 January 1989. He also served in the ECOMOG operations as the Naval Liaison Officer on defunct Black Star Line Ships MV Volta River, MV Tano River and MV Sisili River for the evacuation of Ghanaian and other ECOWAS citizens from the war-torn countries of both Liberia and Sierra Leone. Additionally, he also participated in the United Nations Missions in Eastern Slavonia (UNTAES, in Croatia), and the Democratic Republic of Congo (MONUC). Admiral P.K. Faidoo, in the course of service in the Ghana Navy, was appointed the National Maritime Security Coordinator while on secondment to the Ghana Maritime Authority.
He comes to membership of the Advisory Board of Beacon Maritime with a very rich professional standing in national strategic defence and security management, international affairs, maritime and naval strategy and operations and public administration.
Rear Admiral Peter Kofi Faidoo attended Ghana Secondary Technical School (GSTS) Takoradi, and St. John's Secondary School, Sekondi.